Greetings adventurers! As you already know my next game called Concord Era: Volatile Energy (or just CE:VE for short) hit the 50% developing mark! Thankfully, everything goes according to plan and the game is going to be massive. Now, to celebrate, I decided to release some screenshots and share some new details about the game.
Concord Era: Volatile Energy screenshots
Check out the four screenshots below. Obviously, as you can tell, Concord Era: Volatile Energy will have many different places and loads of caves and dungeons to explore. Expect caverns, ruins, basements, temples, cavities and much much more. Of course, loot, secrets enemies will be always waiting for you, so you better keep your eyes open!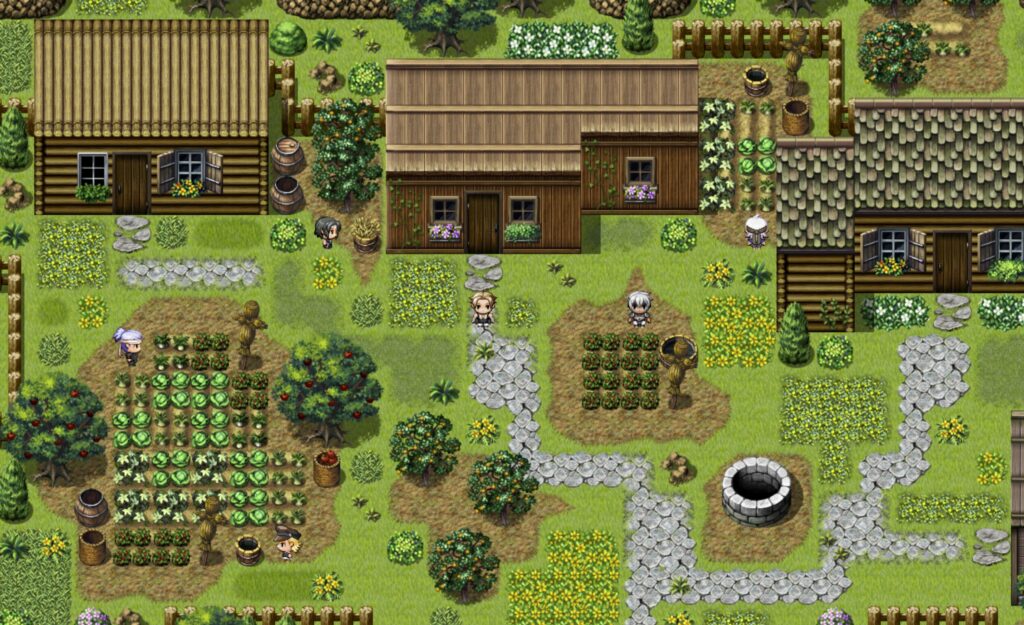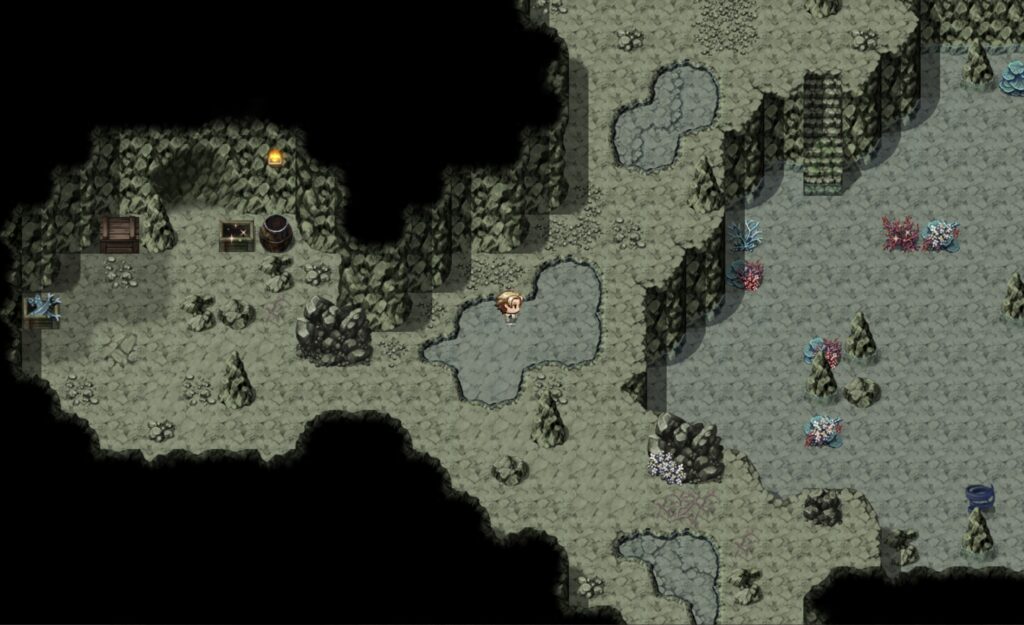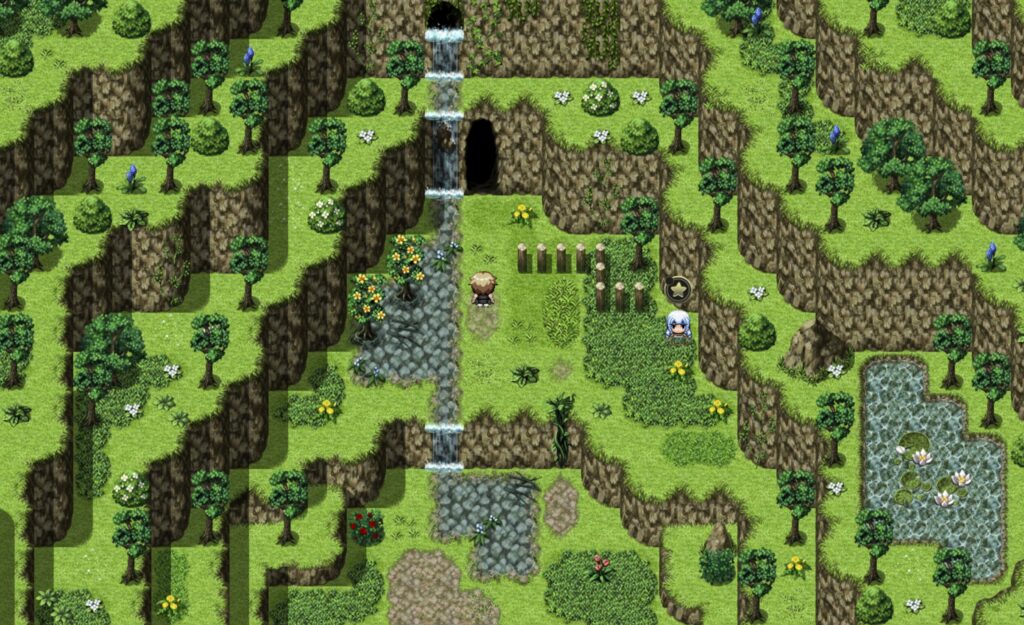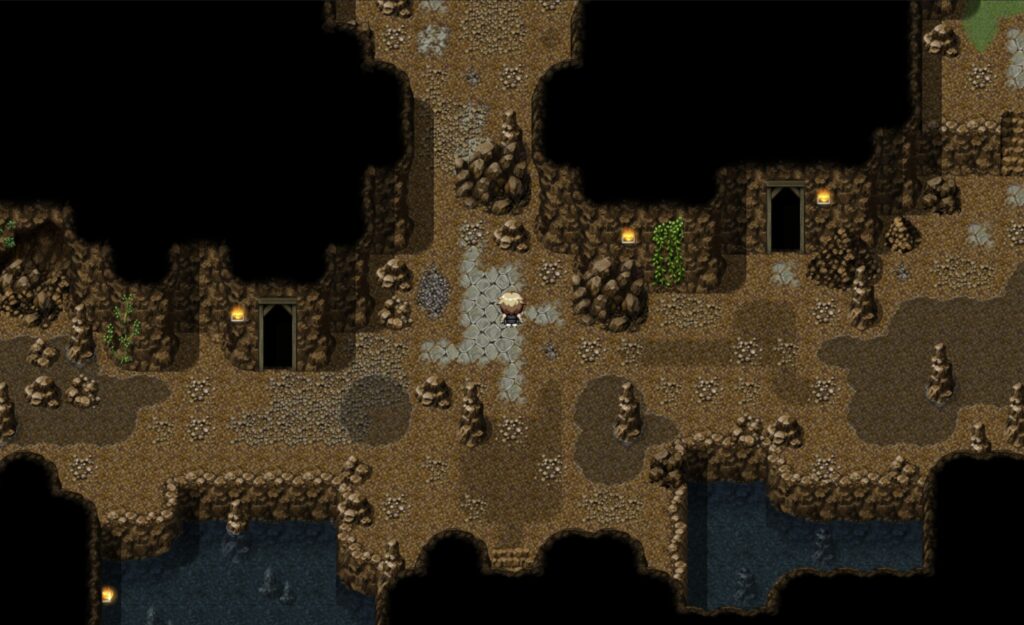 Feeling and atmosphere
For this game, I aim for a bit more serious and mysterious note. The goal is to make you feel like you are really exploring a brand-new world with its own lore, story, secrets and rules. Lore parts and small story sections are sprinkled throughout the game in books, items, quests and discussions with the people inhabiting the world. Through personal and Quest Board quests, you will learn about the people of Epinoima, the continent we are unraveling this story.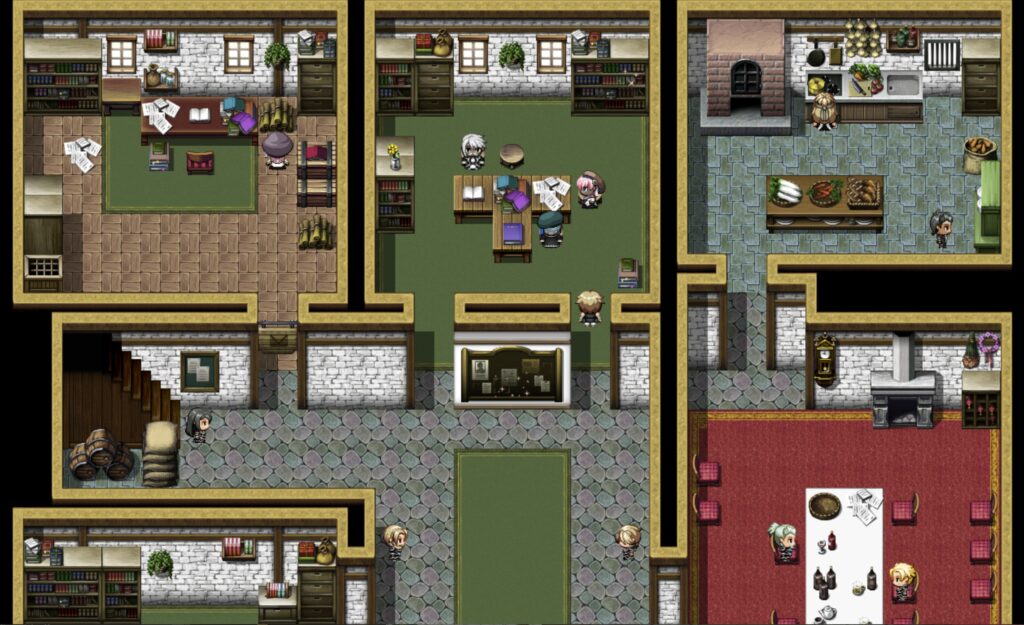 Features that made the cut!
In addtion to just going through the development process, the developer needs to cut and merge many features and other parts of the game. Fortunately, I managed to keep nearly every feature that I wanted intact! Naturally, I needed to do some small adjustments and fixes but otherwise, I am happy to announce that all features previously shared, will be in the game!
Skill books is the feature that took an impact with reality. The nature of the battle system doesn't allow too many of these items to be around, so their number was reduced. But fear not! You will still find, buy and get enough skill books to change your gameplay and strategy.
Companions are now less in number but not less keen on helping you on your adventure! Having to develop more companions seemed reduntant and time-consuming. I will see what I will do about them after the game's release.
Concord Era: Volatile Energy release date
Since I said this cursed word in the previous paragraph… I now have to address it, don't I? Well… it's going to be… soon! I expect Concord Era: Volatile Energy to be ready for release this year near Christmas! No promises though!
Thank you for reading through this and hopefully you will be eager to get your hands on my new game! Until then, keep on adventuring!
Links: